We value science, done with heart and passion.​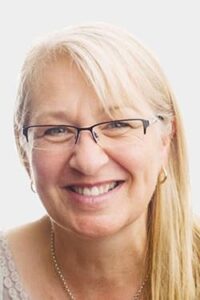 Louise is an internationally recognised expert. She has developed Acceptance and Commitment Therapy (ACT) for young people over the course of 10 years. Louise uses ACT with young people in schools and clinical settings. She is the co-author of the best selling book, Get Out of Your Mind & Into Your Life for Teens, The Thriving Adolescent, and Your Life, Your Way. She is a peer-reviewed ACT trainer, an academic, author, speaker and active humanitarian.
"I divide my time between training and clinical work in acceptance, mindfulness and positive therapeutic approaches, treatment development, speaking, and writing. My passion is leading trips to the Himalaya to practise mindfulness."
Joseph Ciarrochi is professor at the Institute for Positive Psychology and Education, Australian Catholic University. He has published more than 150 scientific journal articles and many books, including the best-selling Get Out of Your Mind & Into Your Life for Teens, and the influential book, Thriving Adolescent. His most recent youth book is out this year and is called Your Life, Your Way. In the adult area, Joseph has published The Weight Escape, and Mindfulness, Acceptance, and Positive Psychology: The Seven Foundations of Well-being, and Emotional Intelligence: A Practitioner's Guide. He has been honoured with over four million dollars in research funding. His work has been discussed on TV, and in magazines, newspaper articles, and radio.
Joseph's research focuses on identifying how to help people develop flexible strength (also termed psychological flexibility). Flexible strength involves the ability to utilise psychological skills in a way that promotes personal growth, and builds vitality and valued action. The psychological skills that support flexible strength have been given many labels, including: mindfulness, emotional awareness, value clarity, self-compassion, growth mindset, creativity, willpower, resilience, persistence, and grit.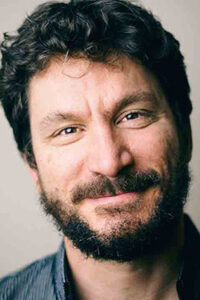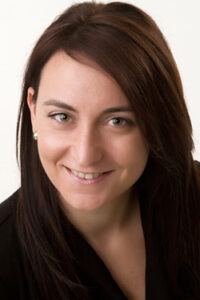 Ann is an internationally recognised clinical psychologist. She has written several
high-profile books
, and was featured as a master therapist in the influential
ACT in Action
video training series. She utilises Acceptance and Commitment Therapy for treating anxiety, developing an award-winning anxiety clinic for NSW Health and now running her own team in a private practice setting. Ann has supervised and trained many psychologists and practitioners over the years, and continues to run popular workshops across Australia. She has appeared on TV, such as the Australian breakfast show
Sunrise
, as well as in popular magazines and print media.